X-Elio to build a 199 MW photovoltaic plant in Mexico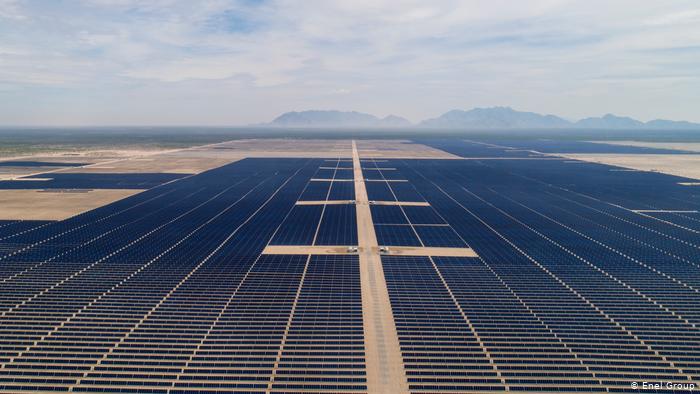 VERACRUZ – X-Elio, a renewable energy group, has closed a US$44.1 million deal with International Finance Corporation (IFC), a member of the World Bank Group, and Banco Sabadell in Mexico, to build, operate and manage a 119 megawatt (MW) solar photovoltaic plant in Perote, Veracruz.
This project will contribute to reducing emissions equivalent to four million tons of carbon dioxide into the atmosphere over the next 35 years.
X-Elio emphasized that this agreement highlights its ability to obtain financing from top-tier partners, as well as the strength of its projects and its business model in the country, where it has been present since 2015.
David Diaz, CFO of X-Elio, thanked IFC and Banco Sabadell in Mexico for their confidence in the group, and emphasized that they will continue to leverage their experience and expertise to create value for the local community.
For his part, Francisco Lira, CEO of Banco Sabadell in Mexico, indicated that sustainability is at the core of the bank's business strategy,
Source: Cluster Industrial