Xcel adds US$65 million transmission line in New Mexico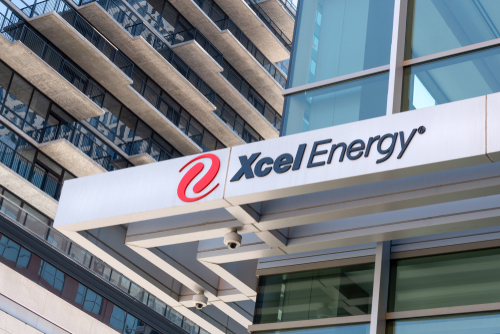 EDDY COUNTY – A multi-million-dollar transmission line in Eddy County was completed by a major utility provider in the area in response to growth in southeast New Mexico's oil and gas industry and increasing power needs throughout the region.
Xcel Energy announced it completed the 345-kilovolt Eddy County to Kiowa transmission line and that it was in service on Tuesday to meet the current and future growth.
The new line stretches 34 miles between the Eddy County Substation about 10 miles southeast of Artesia to the Kiowa Substation about 15 miles northeast of Carlsbad.
The project saw 185 steel structures constructed, with 3,500 cubic yards of cement poured and 1.1 million feet of conductor strung along the line.
In total, the line meant a US$65 million investment by Xcel.
Source: ABQ Journal