Xebra Brands acquires authorization to commercialize industrial cannabis in Mexico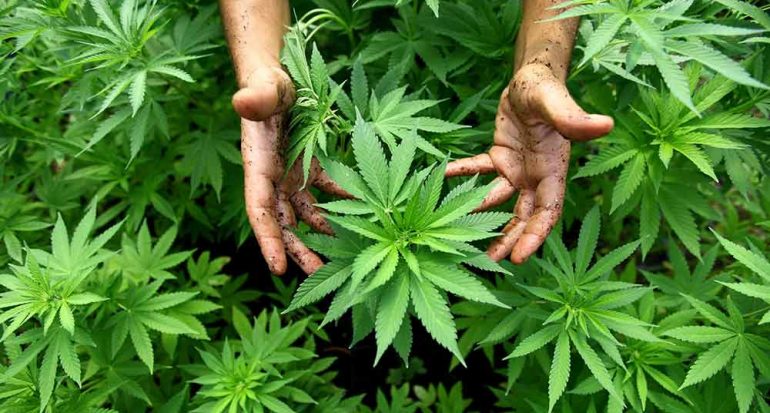 MEXICO CITY – The Third Collegiate Court in Administrative Matters of Mexico City granted an injunction in favor of the Canadian company Xebra Brands to plant, produce and commercialize industrial cannabis in Mexico.
The cannabis company indicated that it has taken a transcendental step in its path to pioneer the industrial hemp market in Mexico.
Recently, the Collegiate Court ruled in favor of the Mexican subsidiary of Xebra Brands, in order to obtain the first authorization from the Federal Commission for the Protection against Health Risks (Cofepris) to plant, harvest, produce and market industrial hemp in Mexico.
In December 2021, Xebra Brands pointed out that the Supreme Court of Justice of the Nation voted unanimously in favor of the injunction filed by its subsidiary.
And in March 2022, the company announced that the SCJN referred its favorable ruling to the Collegiate Court.
The Canadian company announced that the Collegiate Court reaffirmed the Supreme Court's decision, endorsing the irrevocable injunction in favor of Xebra Brands' Mexican subsidiary.
The injunction applies specifically to industrial cannabis with low THC levels (less than 1%), in practical terms, for the cultivation, processing, manufacture and sale of CBD products such as tinctures, oils, creams, edibles, beverages, concentrates, distillates, emulsions and biomass. Opportunities have also been identified for the use of hemp in the plastics industry.