Xignux to invest US$250 million in its production capacity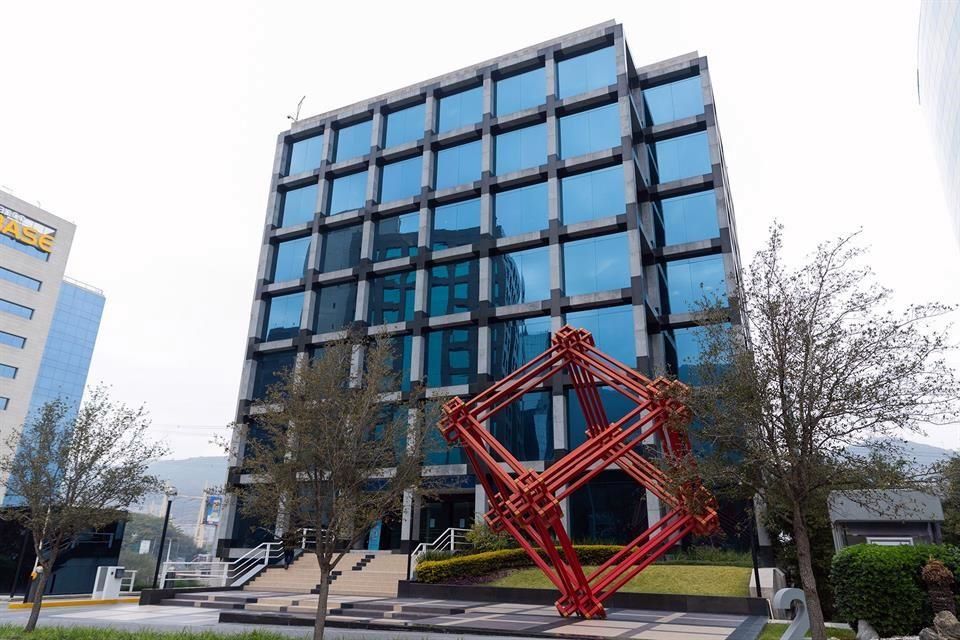 MONTERREY, NL - Juan Ignacio Garza Herrera, CEO of Xignux, a company from Monterrey that participates in the energy and food industries, informed that this year they will invest US$250 million in their production capacity, almost double last year's figure.
This investment, he explained, is driven by nearshoring, but also by the U.S. market, which is registering growth in its electrical infrastructure.
"Nearshoring is a reality and we are seeing it, and that is going to require infrastructure. We have been very active the last few years in investments, last year was historically high. Now we are almost doubling it and we are making historically high investments in the group precisely to prepare for the growth that is coming for Mexico," he said.
Part of these investments would be focused on plants in San Nicolás and Apodaca, but Garza Herrera did not provide details.
The executive affirmed that it is necessary to focus on infrastructure, especially electricity, to take advantage of nearshoring.
"The country's electricity infrastructure is behind schedule; if we do not invest in electricity infrastructure, we will not be able to carry out this nearshoring and it will take 50 years before we get our turn again," he said.