Yangfeng invests US$17 million in Coahuila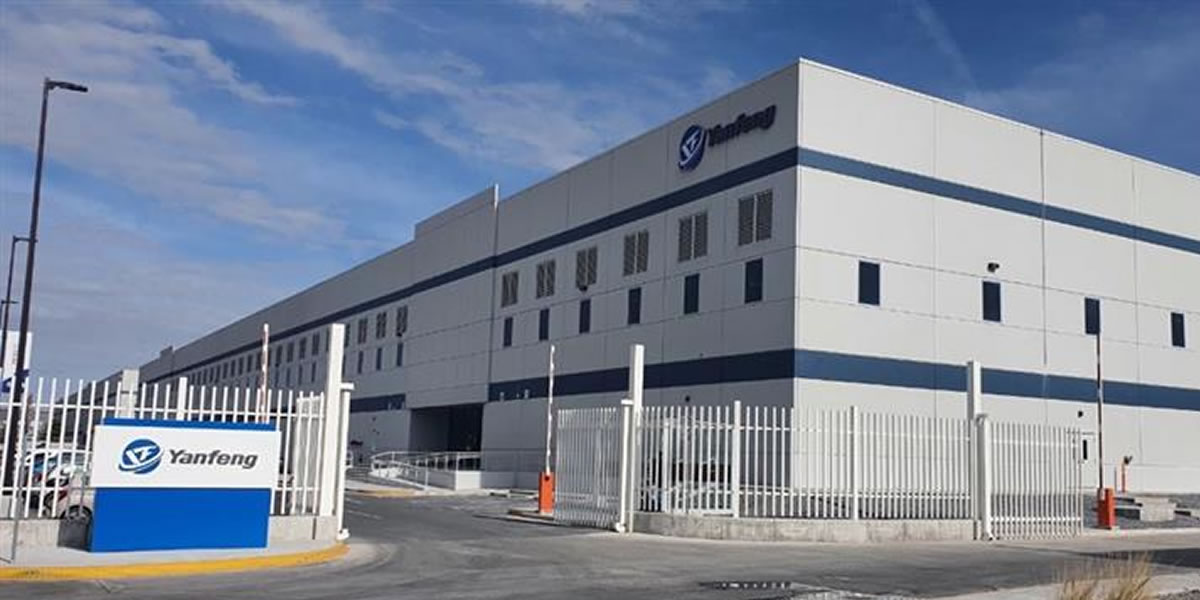 RAMOS ARIZPE, COAH – The governor of Coahuila, Miguel Angel Riquelme Solis, laid the first stone of a new plant in Ramos Arizpe, of the Chinese capital company 'Yanfeng Automotive', one of the most important suppliers in the world of products for automotive interiors.
It is the fourth plant in this municipality, and will invest US$17 million and generate one thousand new direct jobs. The projected start date for operations is March of next year.
Yanfeng Automotive is expanding in Coahuila as a result of the trust the company has placed in the state. In addition to the competitive advantages it offers such as security, peace, labor stability and skilled labor.
It currently has three plants in Ramos Arizpe, where it employs three thousand people, and another thousand jobs at its facilities in Derramadero.
Governor Miguel Angel Riquelme Solis, presided over the event and in this framework highlighted that Coahuila is consolidating as the best destination to invest, as well as highlighting the strengths and economic development that it has and the challenges that must be faced.
Source: MILENIO