Yara invests US$15 million Tamaulipas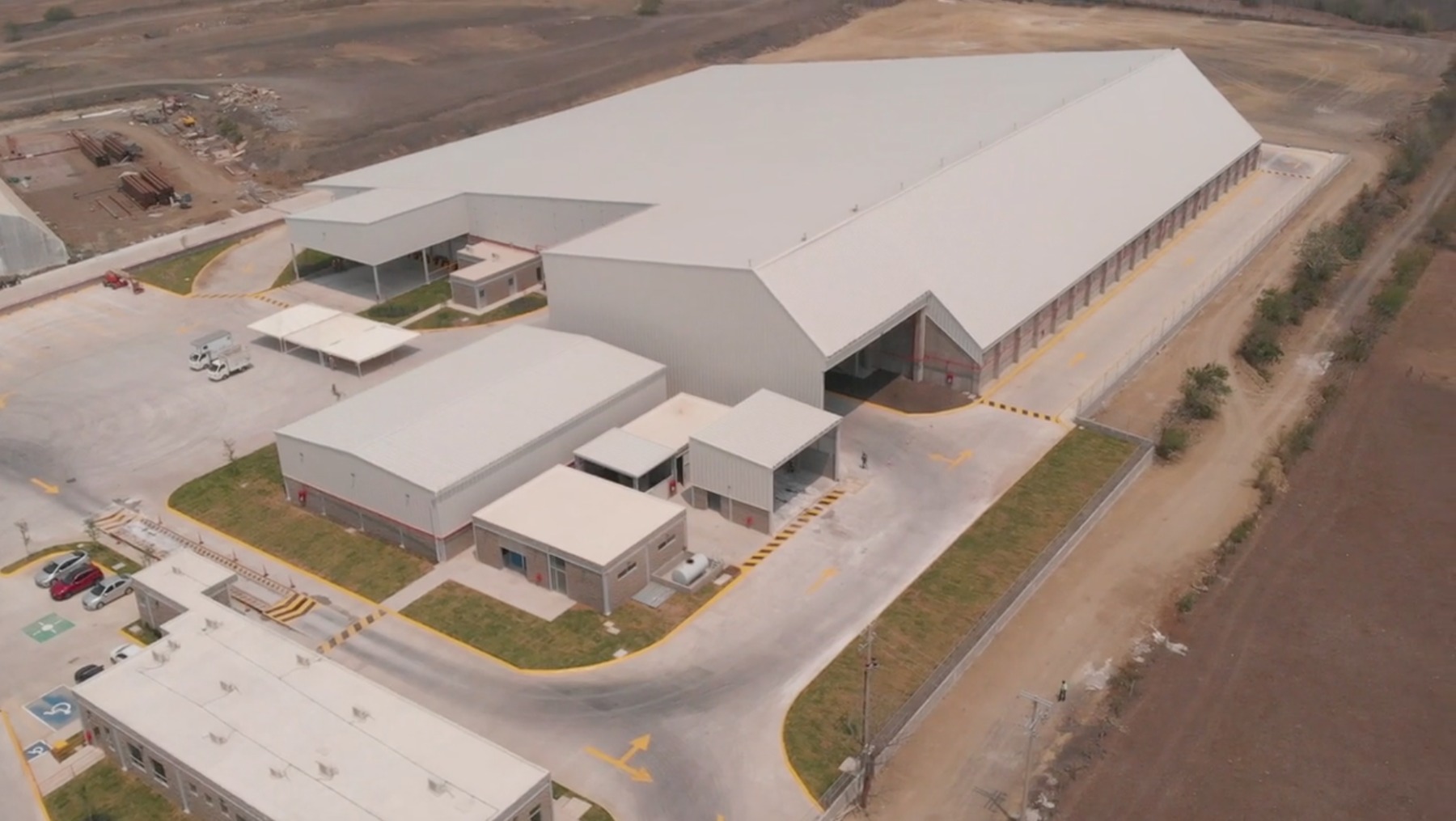 TAMAULIPAS – Yara, the Norwegian fertilizer producer, inaugurated its new processing plant in Altamira, Tamaulipas, which required an investment of about US$15million.
It is a remodeling of its plant with a smaller capacity and is added to the other four that the company has in the country. Two located in Minatitlán and two more on the Pacific side: in Topolobampo, in Sinaloa and Manzanillo in Colima.
The new plant has a main warehouse of 10,600 square meters, is built on a 2.5 hectare site and will contribute to the generation of 40 direct jobs and another 30 in the high season that begins in April.
The complex will complement the supply matrix to the Bajío and Laguna regions, as well as Tamaulipas, Coahuila, San Luis Potosí and to the north of Veracruz, said Gianni Canetti, general director and country manager of the Norwegian company in Mexico.
He mentioned that the opening reinforces the company's commitment to being a strategic partner to make agricultural production a sustainable activity "to promote entrepreneurs and promote the country's economy."
Juan Cortina Gallardo, president of the National Agricultural Council, recalled that economic recovery and population growth entail a double challenge for farmers: increasing productivity and doing it in a sustainable way.
Source: Manufactura.mx