Yazaki invests US$3 million in Chihuahua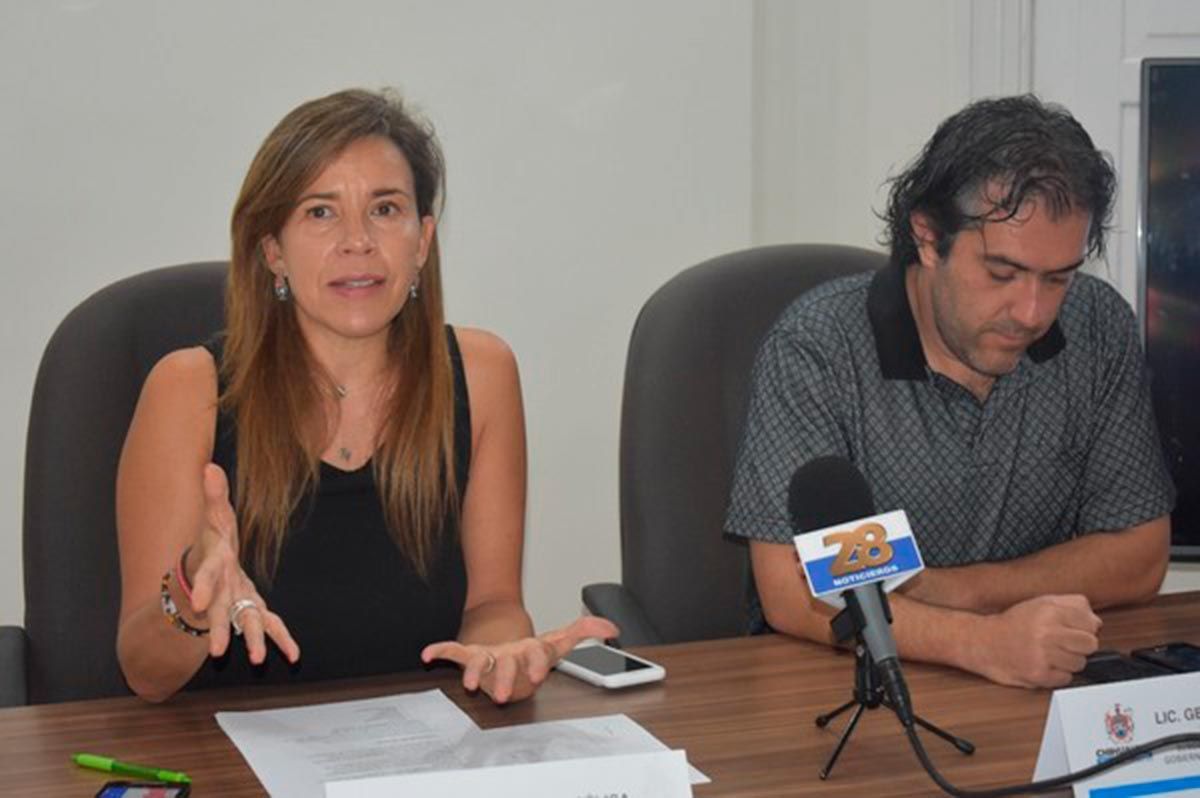 CHIHUAHUA — With an investment of US $ 3 million, the Japanese-based automotive company Yazaki inaugurated a new design area, which allowed generating 27 new jobs in the state capital of Chihuahua, as reported by the head of Economic Development and Tourist, María Angélica Granados Trespalacios.
In this regard, the municipal official added that these 27 people maintained a very intensive training in both the United States and Chihuahua.
Finally, Granados Trespalacios stressed that with more than 8,500 jobs, the capital of the state is the municipality that generated the most jobs throughout the state during 2019.
Source: El diario de Chihuahua