Yazaki reaffirms its confidence in Guanajuato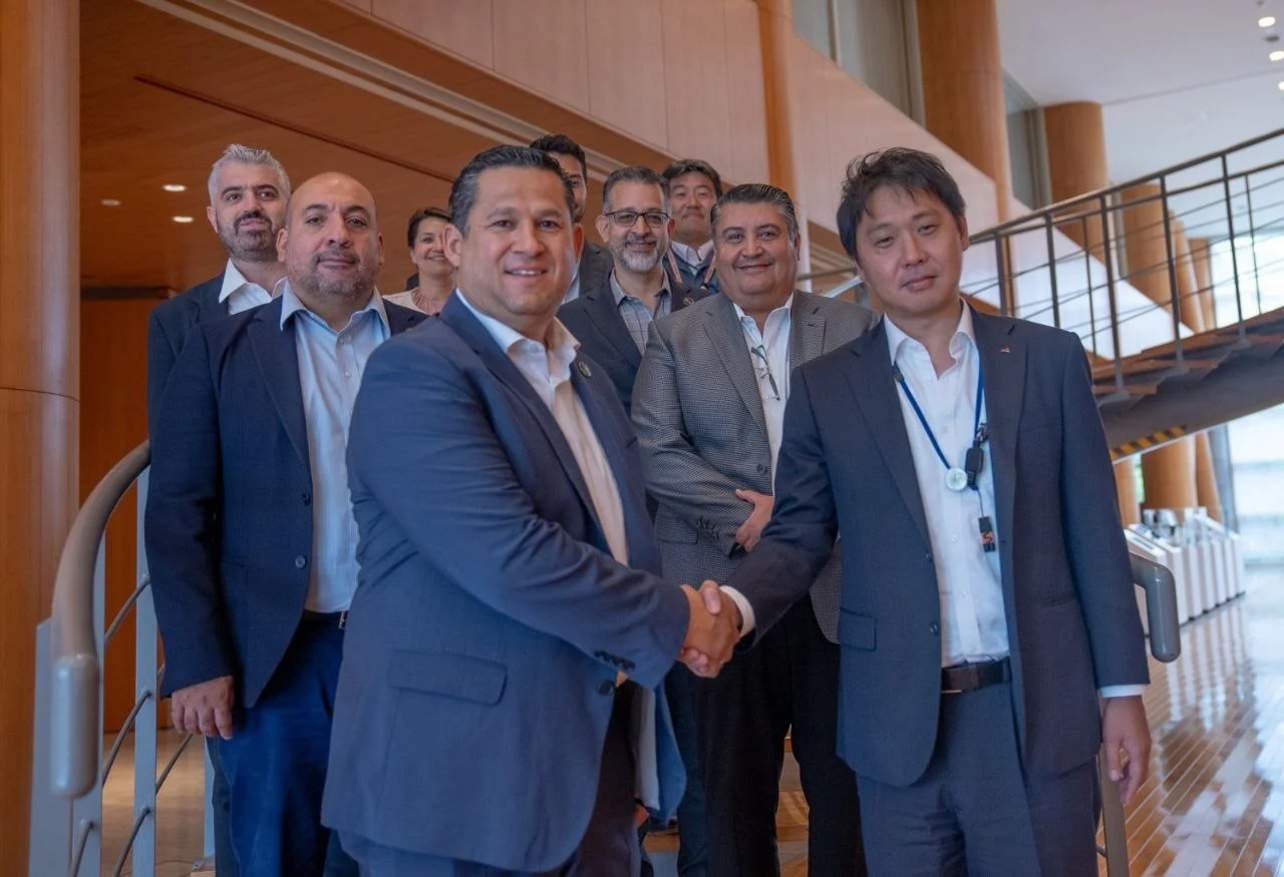 JAPAN - Yazaki and the Governor of Guanajuato held a meeting with the objective of reinforcing the company's operations in the state and continuing to work together to strengthen the company's presence and boost economic and social development.
During the meeting, Ryosuke Yazaki, President and CEO of Yazaki North America, underscored the company's commitment to the growth and development of its employees, emphasizing their fundamental role in Yazaki's success. He explained the company's investment strategies in training and professional development initiatives aimed at improving employee well-being.
On the other hand, Juan Barrera, Vice President of Manufacturing, presented an overview of Yazaki's achievements and progress in its operations in Guanajuato. He highlighted that to date the company has invested US$30 million, which has had important economic implications, such as the creation of jobs and various contributions to the state's economy.
Barrera highlighted Yazaki's decision to continue investing in Guanajuato, which will generate 875 new jobs for Guanajuato families.
For his part, the Governor of Guanajuato thanked Yazaki for its confidence in the state and reiterated his commitment to support and facilitate the company's growth.
Likewise, he emphasized the importance of maintaining a strong collaborative relationship between the private sector and the government to promote economic development and improve the quality of life for the people of Guanajuato.
The meeting between Yazaki and the Governor of Guanajuato resulted in the strengthening of the relationship between both parties. The mutual commitment to work together to promote the economic and social development of Guanajuato was reaffirmed.
It was also agreed to continue with initiatives that promote the development of workers, and will work to establish training and development programs to improve the skills and competencies of Yazaki employees in Guanajuato.
Yazaki Corporation is a global leader in the research, development, and delivery of vehicle power, data, and display applications for automotive use. Yazaki manufactures wire harnesses, power distribution and control products, connectors, driver information systems, hybrid and electric vehicle products, and sensors.