Young Mexicans bet on aerospace industry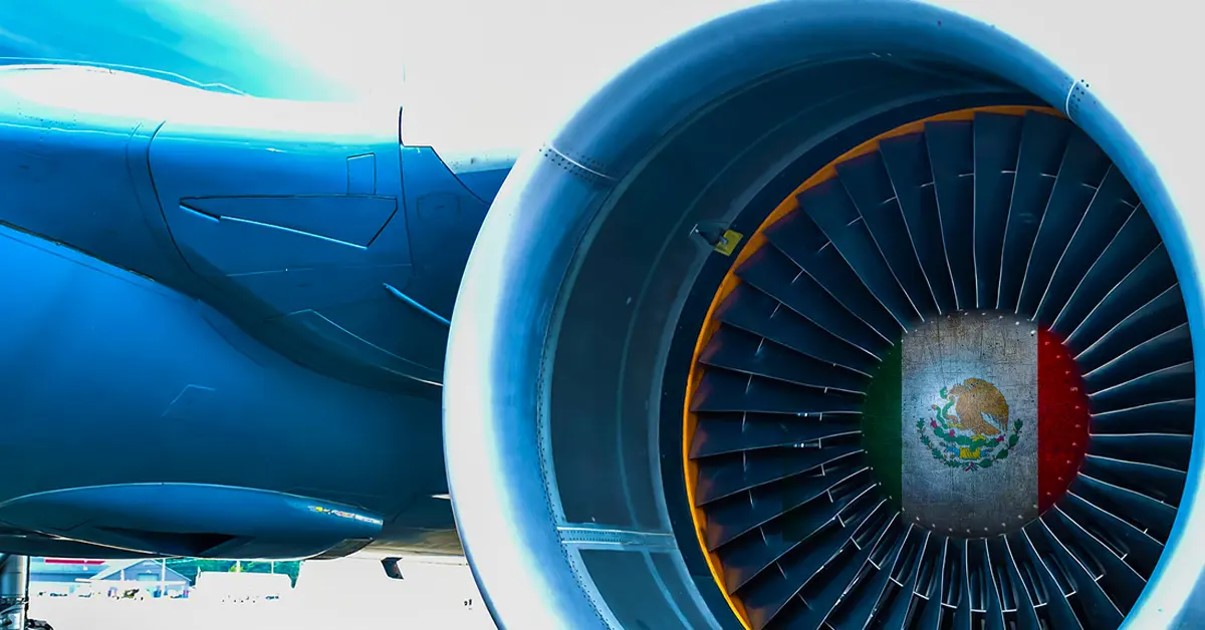 MONTERREY NL - Young Mexicans are no longer thinking of making an airplane, but of going beyond, into space; in other words, they are thinking of building rockets that will take them beyond the Earth, said Jaime Perez, president of the Aeronautical Aerocluster of Monterrey.
In an interview with A21, the Monterrey businessman commented that the aerospace industry must be encouraged in order to teach new generations that the future will be outside the planet.
To do so, he said, public policies are required for the sector and this is where Mexicans "are late".
Perez added that while countries like India have already launched a spacecraft to the dark side of the Moon, in the country we have to work to move forward with projects of this type.
"In Nuevo León we are proud of the fact that we are going to do it, and this must be transmitted to the rest of Mexico; we have all the talent in the world, nothing can stop us", he said.
He exemplified that in Monterrey they work in an open center, where they support people who want to make some entrepreneurship in order to have a place to manufacture their projects.
The Monterrey businessman explained that each aerospace cluster in Mexico offers different "virtues", for example, Querétaro has a lot of development, large companies, specialized labor, while Monterrey has developed the maquiladora industry in the automotive and aerospace sectors.
Therefore, he said, a part can be machined in one place, and in another, special processes that exist in Chihuahua or some engineering issue that Querétaro has can be applied.