Young people and women, the most affected by the pandemic: ILO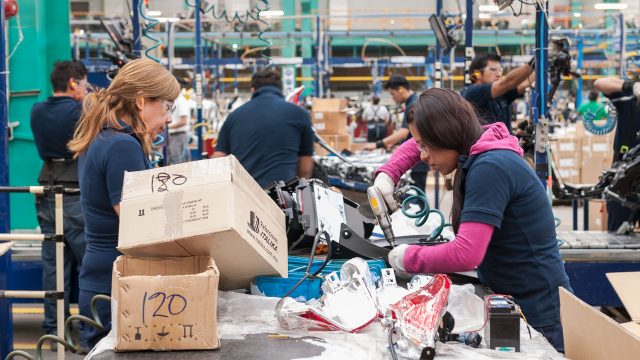 The effect of the COVID-19 pandemic on the labor market "hit rock bottom", with Latin America and the Caribbean being the most affected region, as well as the youth and women's sector, where as a whole nine countries report a loss of 34 million jobs, said Vinícius Pinheiro, director of the International Labor Organization (ILO) for Latin America and the Caribbean.
"We have already reached the end of the well, it is not a sustained economic recovery; however, we are already beginning to react. In this incipient recovery, it is the most productive sectors dominated by the male workforce that are returning to work; however, women and young people are the most affected," Pinheiro said.
At a press conference to present the series Labor Overview in Times of Covid-19, Pinheiro explained that the effects on the labor market are due to pre-existing conditions such as informality, which "leaves us more vulnerable."
He stated that in the coming months what is expected is that the formal work deficit will be more evident for certain groups of workers such as youth, women and adults with lower qualifications.
The reduction in employment in women has doubled in the case of some countries compared to men and in the case of young people the reduction in employment is multiplied by two or three compared to adults.
Source: El Economista