Yucatán and Airbus just signed cooperation agreement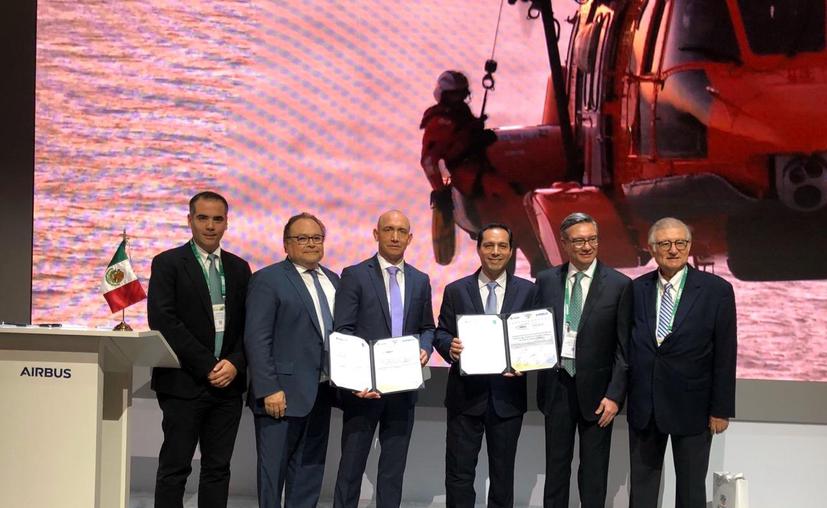 MERIDA – Governor Mauricio Vila Dosal recently signed a cooperation agreement with the company Airbus, the European company specialized in the aerospace industry, and the Mexico Aviation School (EAM), which will allow the establishment of a helicopter pilot school in Yucatan.
In this regard, Vila Dosal specifies the arrival of a global company in the state, in a sector where, according to the representative, Yucatan has ample opportunities.
"There is a growing demand for helicopter pilots throughout the region and especially in southeastern Mexico; our state meets the necessary conditions for the installation of this new training center," said the mandatary.
Source: Sipse