Yucatan to have helicopter pilot school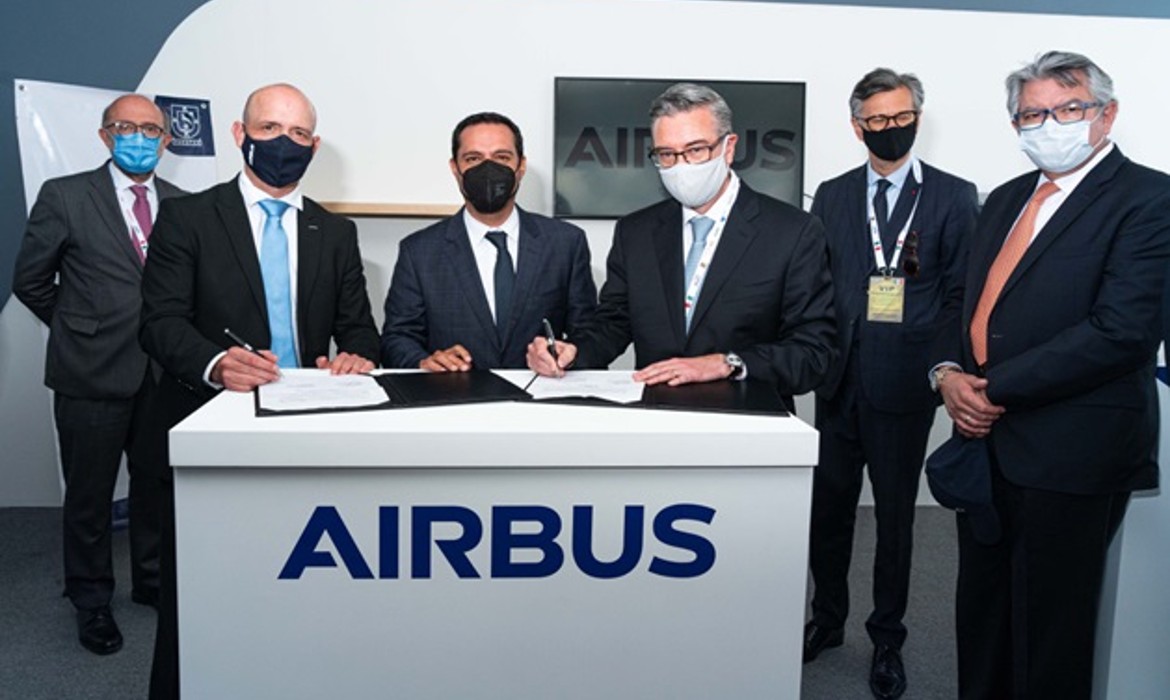 MEXICO – Airbus, Escuela de Aviación Mexico (EAM) and the state of Yucatan announced the start of training and operations at a new helicopter pilot school in Yucatan by the end of the year.
The helicopter school will be located at the Merida International Airport and will welcome students from all over Mexico, with a training capacity of 20 pilots during the first year and then increase the number of places available. The first group of pilot cadets will begin training in the first half of 2022.
The first students will be selected by a committee based on merit, ethics, academic performance, passion for the aerospace industry, among others. Applications for the program will be announced soon on the EAM website.
Various types of training will be offered, including Ab-Initio courses for new pilots, as well as for commercial pilots, instrument flight training (IFR), fixed-wing to helicopter transition courses, among other curricular options.
Mauricio Vila Dosal, Governor of Yucatan, signed together with Ricardo Capilla, CEO of Airbus Helicopters and Alfredo Velazquez Jimenez, Director of EAM, an agreement to renew the commitment, established in 2020.
"After so many months of pandemic and crisis in this industry, Airbus ratifies its commitment. We expect the Helischool to take place at the Merida airport at the end of this year or early 2022," said Ricardo Capilla.
Source: T21