Zacatecas is looking forward to building an automotive cluster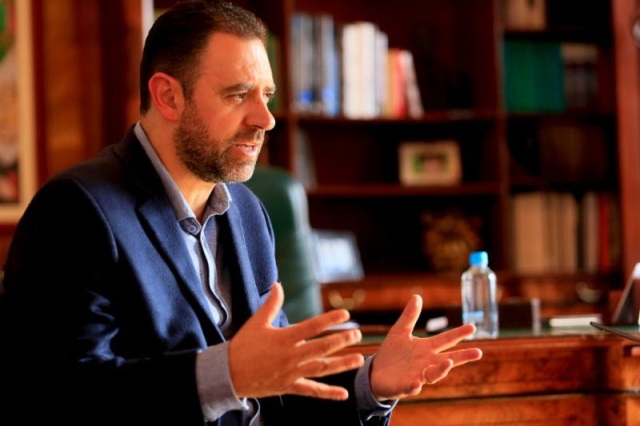 ZACATECAS – The Zacatecas government works on the formation of an automotive cluster in order to attract more suppliers from that industry.
The intention is to group the 27 supplier companies of that sector that are already installed in the state so that they are the first to form the cluster.
In a meeting with the media, the governor of Zacatecas, Alejandro Tello Cristerna, stressed that the entity is adjacent to Aguascalientes, Coahuila and San Luis Potosí, states with a strong presence in the automotive sector.
For his part, he minister of Economy in Zacatecas, Carlos Bárcena Pous, commented that, at least, during the first two years of the beginning of the cluster, US$102,172 would be invested for its operation.
It its worth mentioning that of the 45,000 jobs generated by the manufacturing industry in the state, 25,000 correspond to the automotive industry and in the last years US$450 million have been invested within the sector.
Source: El Universal