ZF expands production of electronic components in Monterrey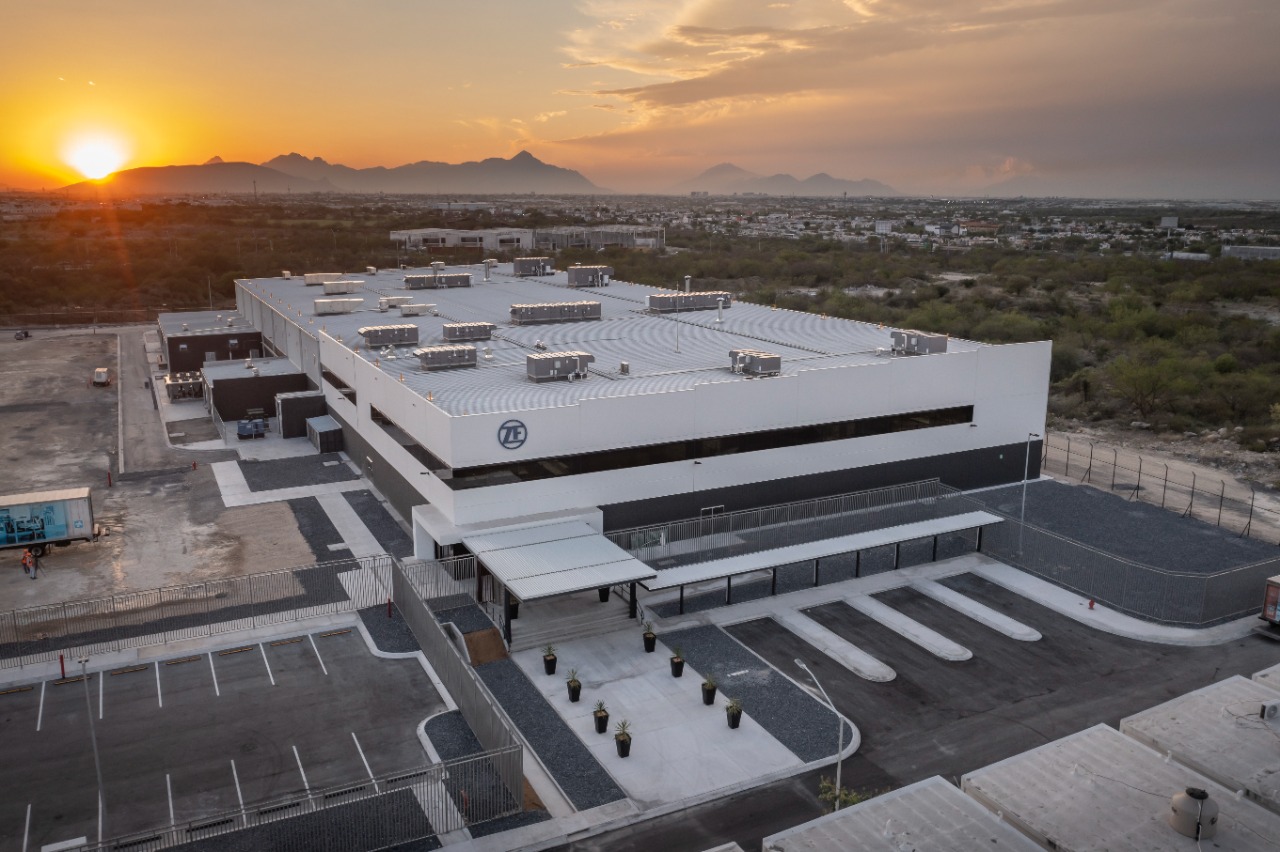 NUEVO LEON - ZF Group began mass production of advanced electronic and power-assisted driving components for its Electronics & ADAS division in Nuevo Leon. The plant employs 120 people and will add 380 more jobs by 2025.
The facility, which employs 120 people, is ZF's first manufacturing project in the state of Nuevo Leon. Its operation focuses on manufacturing advanced electronic components for passenger vehicles, helping to improve occupant safety.
Recently, the plant began mass production of the Smart Camera 4.8, the first monocular camera with a 100-degree horizontal field of view and a 1.8-megapixel image sensor that enables functions ranging from automatic emergency braking (AEB), adaptive cruise control (ACC) and lane keeping assist (LKA).
In addition, production of the IBC2 brake control systems will begin in the coming months. This is a ZF solution that provides superior performance for automatic emergency braking, full energy recovery and redundant feedback options with capability up to fully automated driving for the passenger car and light truck segments.
"ZF is leading the transformation of mobility with technology for electric and autonomous vehicles. Being an active part of this transformation is a great challenge and a privilege for the Monterrey team," said Miguel Acuña, Plant Manager of ZF Monterrey.
Monterrey is the first ZF plant in Mexico to manufacture Smart Camera 4.8 technology. This product is also manufactured in plants in the United States, Europe and Asia. ZF is the leading supplier of front cameras with more than a dozen light vehicle assemblers worldwide as customers.