ZF Increases Its Footprint in Juarez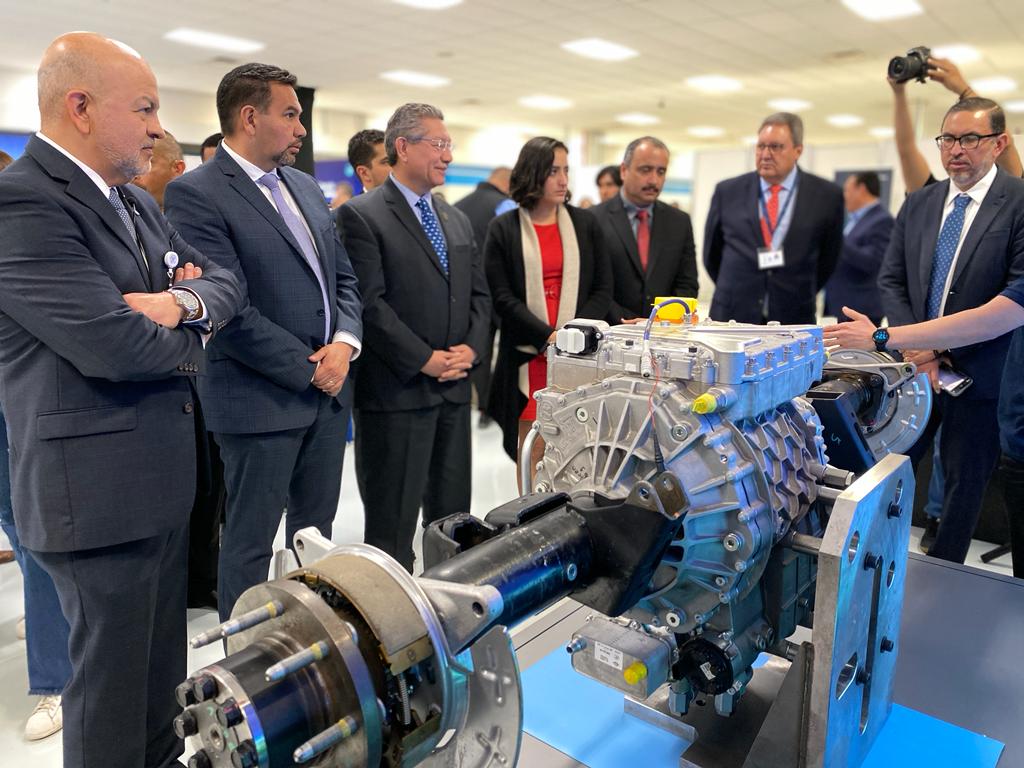 By Nancy Gonzalez
JUAREZ, CHIH – ZF Group has an ongoing US$150 million investment on its second plant in Ciudad Juarez. The site will manufacture up to 1,000 inverters.
Armando Cadena Lopez, ZF plant director, said construction is about 70% and the site will start operations in January 2024.
"Juarez is a key player in electromobility. We were chosen among five sites to do this new product and we won because we have a highly skilled workforce", said Cadena Lopez.
The new plant has already three customers. Cadena Lopez informed the site has already US$850 million in committed sales.
ZF Group will invest in this site up to 2029. The first phase will end in 2026 with a US$200 million investment and a US$300 million in the second phase ending in 2029.
The new building is in southern Ciudad Juarez.