ZKW Guanajuato begins its 3rd expansion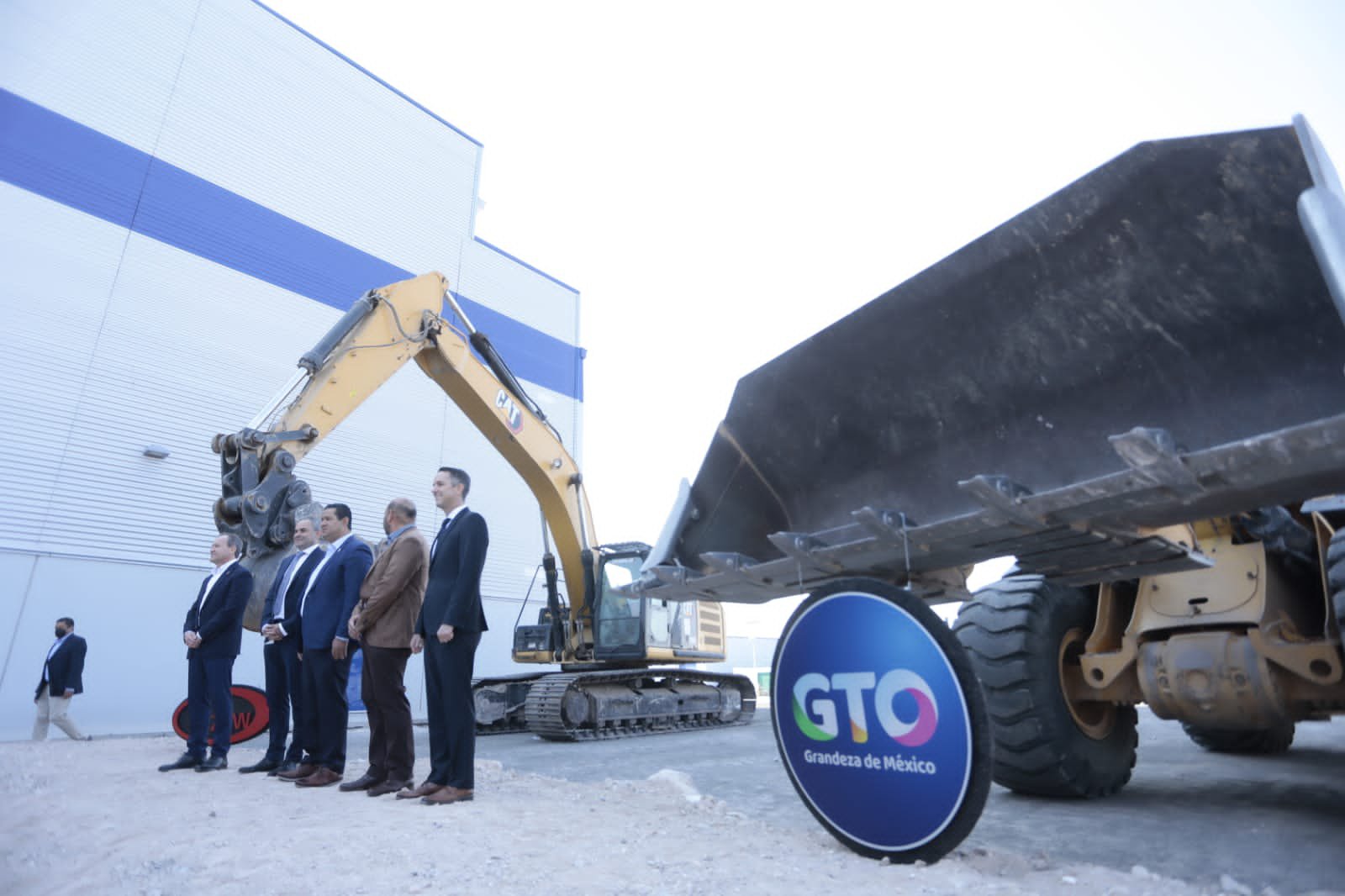 SILAO, GTO – Grupo ZKW laid the first stone of what will be its third phase of expansion at its plant in Silao, Guanajuato for an amount of US$102 million.
With the third expansion of its plant, it will manufacture headlights and center bar lamps for BMW, Ford and General Motors electric vehicles and SUVs.
"Our greatest asset is our people, and the third expansion is proof that day by day we have demonstrated that we can and do work effectively," said Jan Seumenicht, Vice President of ZKW Mexico.
In addition, this new investment is expected to generate 830 jobs, of which 127 will be for engineers, 47 for specialized technicians, 346 in operations and more than 300 for administrative and indirect personnel.
"Our first serial production start-up was in 2017, from the beginning we installed the areas of both research and development, as well as production for headlights, fog lamps and auxiliary lamps," added the executive.
By 2025, ZKW will have generated more than 2,500 job opportunities in Guanajuato. This new investment will require an expansion of 15,700 square meters in its plant, thus reaching 48,700 square meters in production area and will achieve the capacity to produce 3.5 million headlights per year.
It is worth mentioning that the third phase alone has the capacity to produce 1.5 million headlamps per year.
Source: Cluster Industrial