ZKW Mexico invests US$102 million in Silao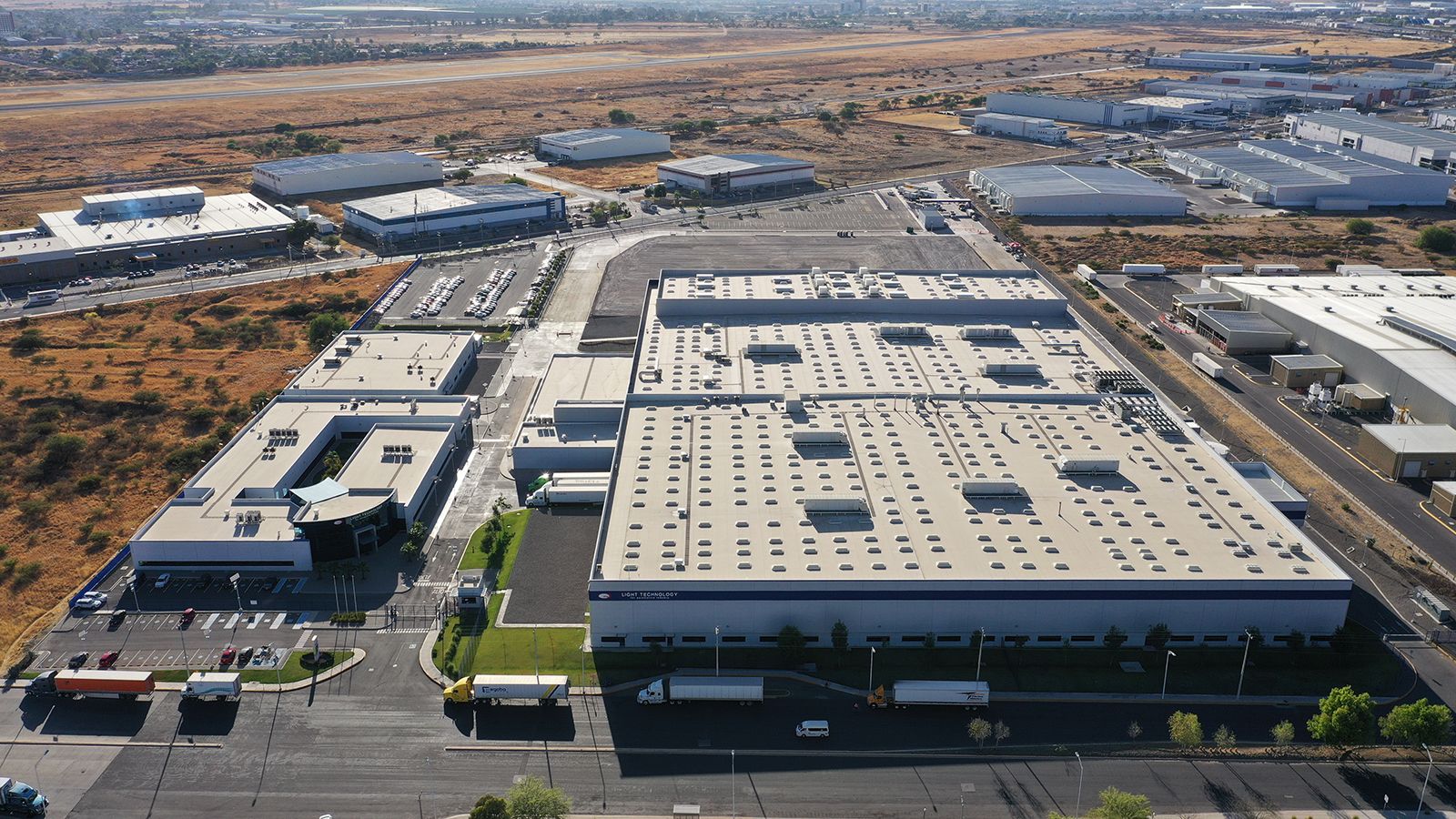 SILAO – An investment of US$102 million was recently announced by the Korean-owned Austrian company ZKW Mexico, for a third phase of expansion at its plant in Guanajuato Puerto Interior, in Silao, Guanajuato.
This new investment is expected to generate 830 jobs, of which 127 will be for engineers, 47 for specialized technicians, 346 in operations, and more than 300 for administrative and indirect personnel.
ZKW Mexico develops, industrializes and produces lighting and electronic systems for the automotive industry.
Jimena Tapia, Manager Investment & Indirect Materials, said that this investment and the new projects that the company she represents have in the pipeline.
Source: Cluster Industrial