ZKW to invest US$102 million in Guanajuato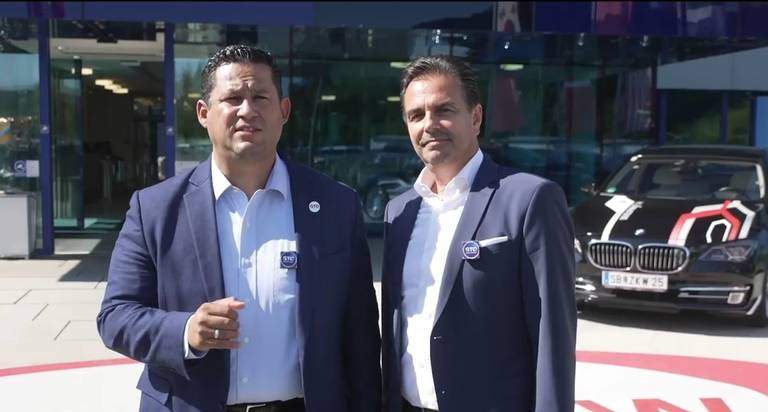 SILAO – ZKW announced an investment of US$102 million for a third phase of expansion at its Guanajuato Puerto Interior plant in Silao, Guanajuato.
This investment announcement was made at the ZKW Group headquarters in Wieselburg, Austria, where Diego Sinhue Rodriguez Vallejo, Governor of the State of Guanajuato; Oliver Schubert, CEO of ZKW Group; Wolfgang Muhri, COO and Jan Seumenicht, Vice President of ZKW Mexico and part of the management team were present.
"We are an automotive supplier that develops, produces and supplies lighting and electronic systems for the automotive industry. We are starting an investment in Mexico, which we are very pleased about," said Oliver Schubert, CEO of ZKW Group.
This new investment is expected to generate 830 jobs, of which 127 will be for engineers, 47 for specialized technicians, 346 in operations and more than 300 for administrative and indirect personnel.
Source: Cluster Industrial