Zoho plans to invest US$10 million in Queretaro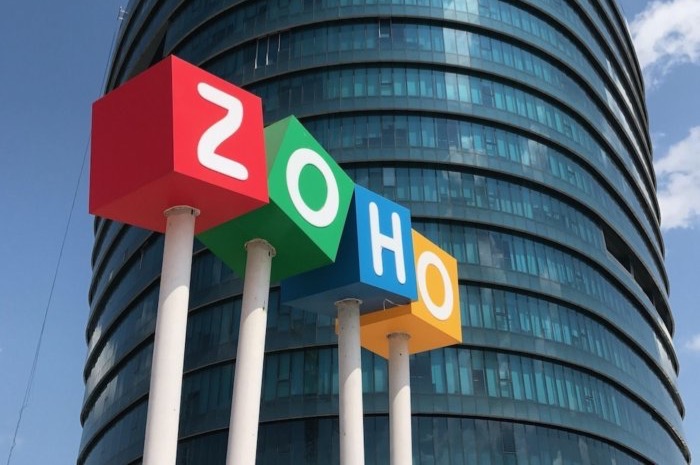 QUERETARO – Zoho, a technology company, plans to invest US$10 million in its Queretaro operations center over the next five years, where it provides support to its customers in the Latin American market.
"This growth plan implies doubling the investment of US$10 million that the company made in the first five years of activity in the state, said Fernando Sotelo, Zoho's Director of Customer Experience (Customer Success) in Latin America.
Currently, the Indian company employs 100 people in the state, with the aim of incorporating 200 more in the next three years and maintaining a growth rate that will allow it to reach 500 collaborators in the next 10 years.
Of the total workforce that Zoho has in Queretaro, about 80% was hired in the framework of the pandemic.
The firm's operations center is located in the state capital; they also have a new unit in San Juan del Río, where 20 of their collaborators work, as part of the company's growth and expansion plans.
Fernando Sotelo stated that one of the firm's goals is to expand to the outskirts of urban areas, in order to identify talent in rural areas.
In addition, the executive said that the company is studying the installation of a new data center, a location that is still under analysis, but alternatives in Latin America are being explored; this project would mean an additional investment for the company that offers operating systems.