Zoom starts operations in Quintana Roo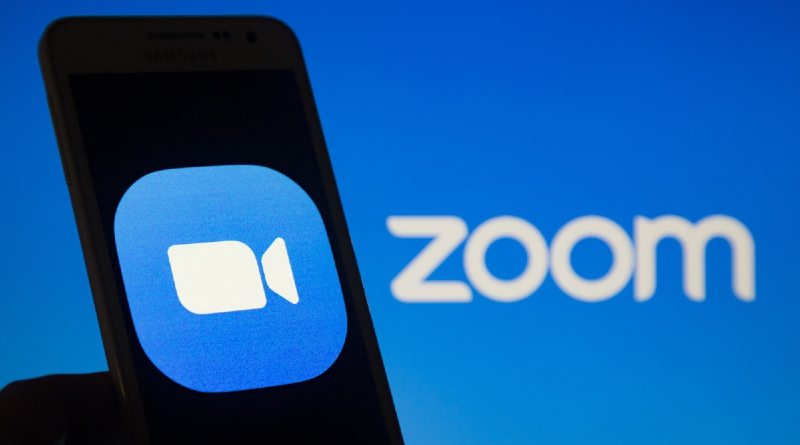 QUINTANA ROO – The Zoom videoconferencing platform announced the start of operations of its data center in Quintana Roo, the first that the company has opened in Mexico.
This data center joins the 21 co-located centers that Zoom has in Canada, China, India, Japan, United States, Europe and Latin America.
"This demonstrates the company's commitment to the country, seeking to provide the best experience to its local user base," Zoom said in a statement.
Although the data center is already operational, according to the company, it is in the process of migration and as soon as this stage is completed, Mexican users of the platform will be able to connect to their meetings through the infrastructure it has set up in Mexico.
"We are very excited to launch our Data Center in Mexico. We have a great responsibility to do everything in our power to help our customers with reliable and frictionless communications technology, expanded access, and agile, quality customer service," said David Diaz, director for Latin America at Zoom.
Founded in 2011 by Eric Yuan, Zoom saw exponential growth in users who began connecting to video conferences through its platform thanks to the confinement caused by the COVID-19 pandemic.
Source: El Economista