Mayan Train and Tulum Airport to be inaugurated in 2023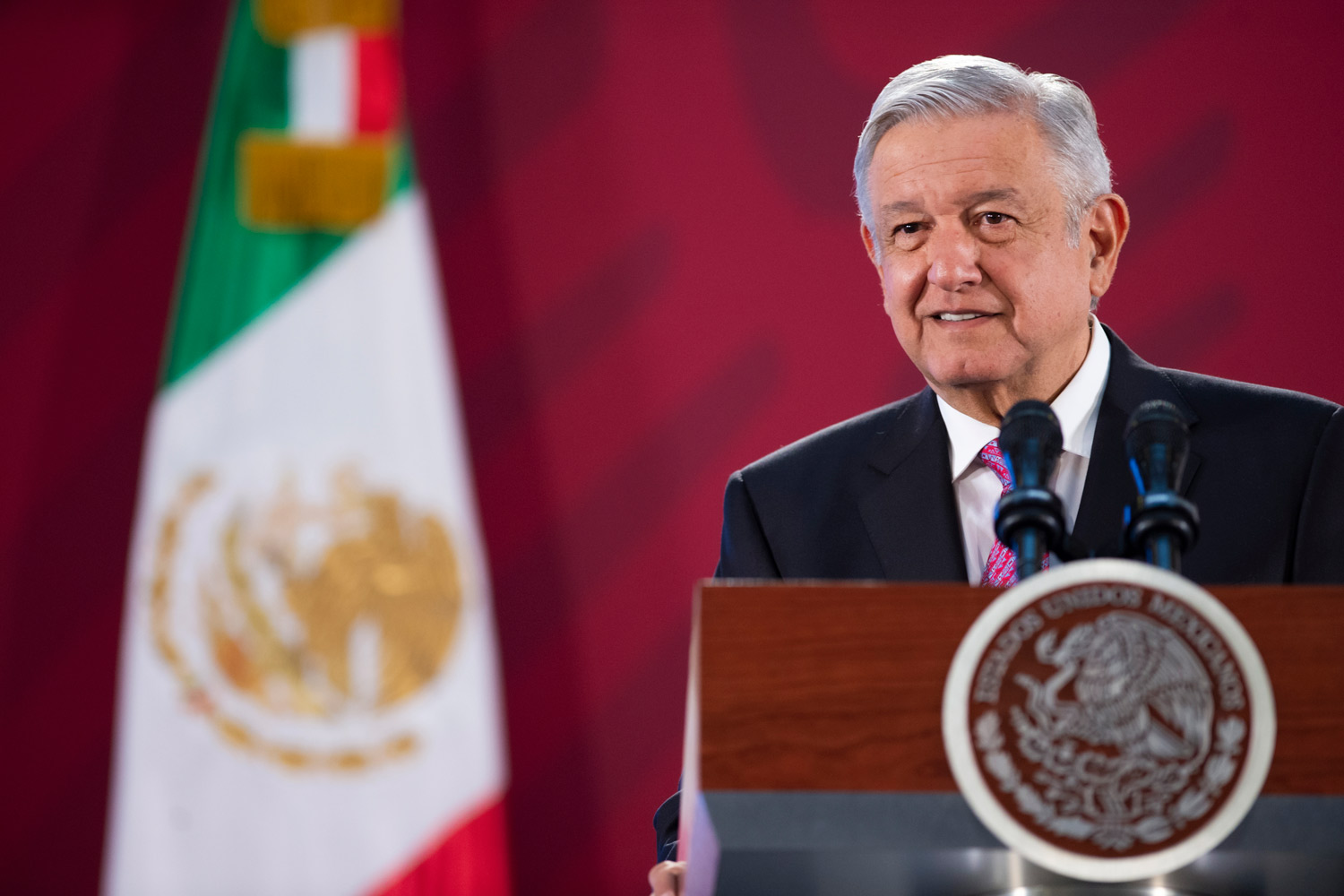 CANCUN, QR – During a working tour in the southeast of the country, President Andres Manuel Lopez Obrador announced that although work has not yet begun on sections 6 and 7 of the Mayan Train, there is still a commitment to inaugurate the project in December 2023, together with the Tulum International Airport.
Therefore, he announced that they have already acquired 1,200 hectares in the municipality of Felipe Carrillo Puerto for the new air terminal.
"The advantage we have is that military engineers will be working on the section from Escarcega to Tulum, we are about to finish the Felipe Angeles International Airport on March 21 and all the military engineers will be in charge of it," Said Lopez Obrador.
He also announced the Infrastructure Works Program for the Strengthening of Cancun and Tulum, whose combined amount of public investment is US$484 million.
The program includes the US$236 million Nichupté Vehicular Bridge, which aims to provide a new entrance to Cancun's hotel zone across the Nichupté lagoon.
The bridge will have three 3.5-meter lanes, one in each direction, plus a third reversible lane and two access junctions.
In addition, 11 kilometers of the Luis Donaldo Colosio Boulevard will be modernized, including the improvement of bays for public urban transportation, with stops and lighting.
It was also announced the modernization of the Cancun International Airport junction to make highway 307 more efficient.
Source: El Economista