Tijuana stands out in economic reactivation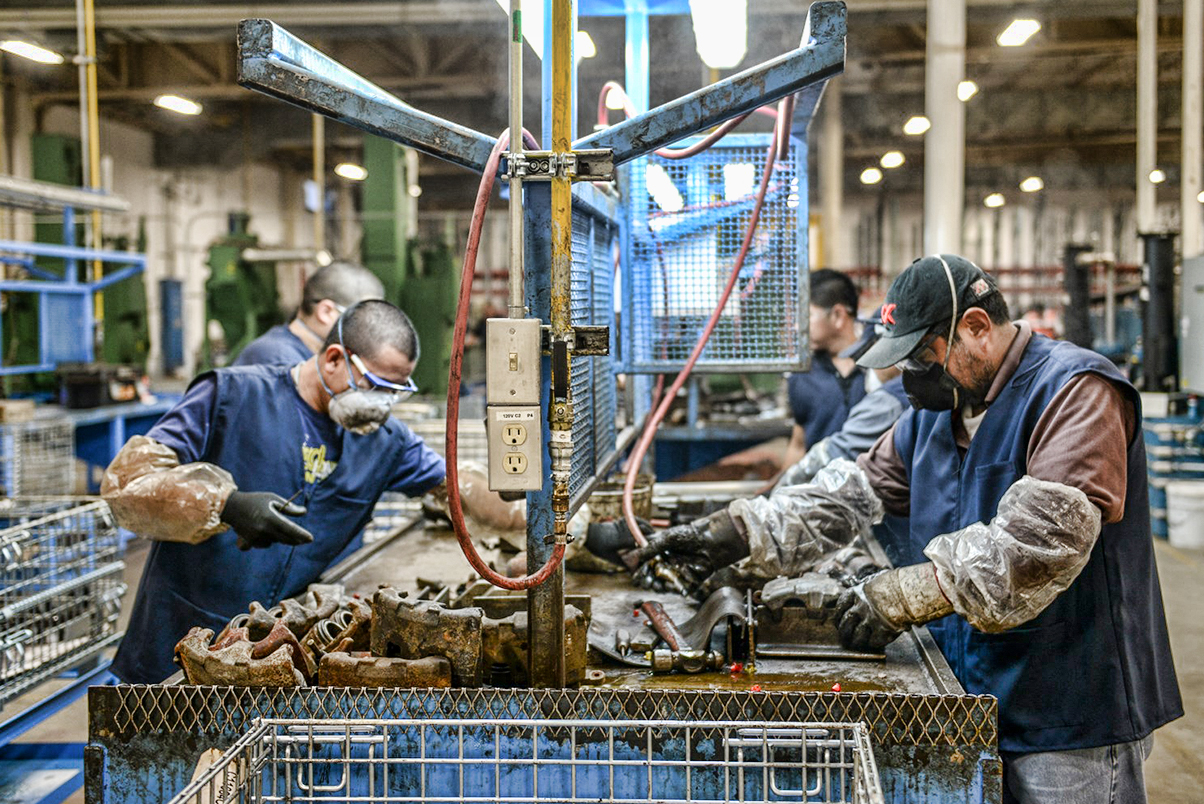 TIJUANA – Tijuana is experiencing one of the most active years in development, with a 100% growth in industrial absorption this 2021, informed the president of Desarrollo Económico e Industrial de Tijuana, AC (DEITAC), Carlos Jaramillo Silva.
He highlighted that the economic reopening in the pandemic was successful, favoring the arrival of more companies.
Jaramillo Silva mentioned that at least 70% of the companies have experienced expansions in their manufacturing processes, which is a mentioning of the confidence of investors.
"After this challenging year, and with the support we had from the authorities for the openings, today Tijuana is experiencing one of its most active years in economic and industrial development," he remarked.
He also highlighted the great capacity of the region's productive chain to guarantee quality service to organizations.
Roman Caso Espinosa, president of Canieti Noroeste, said that faced with the difficult situation of 2020, businessmen had to reinvent themselves and establish new operating mechanisms that are here to stay.
Source: El Sol de Tijuana